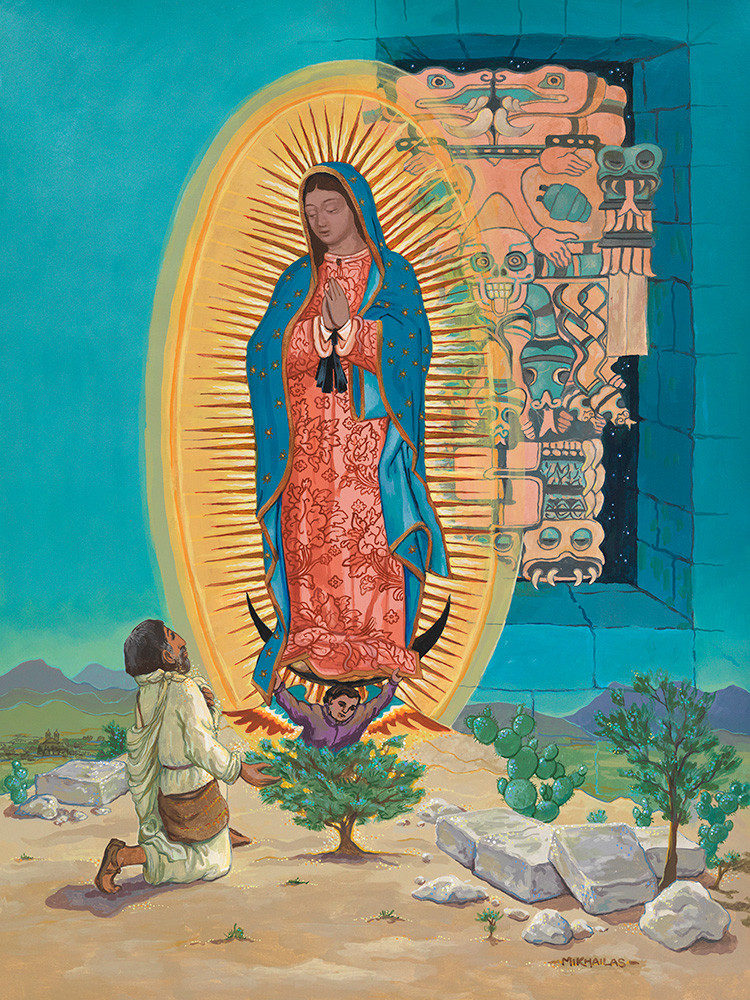 Our Lady of Guadalupe/Tonantzin
There was an apparition on the hill of Tepeyac in Mexico of the Divine Feminine to Juan Diego in 1531.
She appeared where the temple to the Mother Goddess of the Aztecs  once stood; leveled by the Spaniards.
She said rebuild my Church.
The power of the Divine is always amongst us. It's the form that changes.